We hate when our partner lies or hide something from us but still there are a number a lies that are partner says every single day. Yes that is the reality of every relationship that there are few lies that we cannot discover or identify but still their are some lies that your boyfriend tells you almost everyday. But if you ask me then these lies have no harmful or any kind of a major impacts on our life or on your relationship as such lies are said sometime to bring smile on the face of girls like about how you look, about your weight, how your food tastes and sometime when boys want to enjoy some quality time with boys. So now you can know all those lies that are said to you almost every day.
10 Lies that Your Boyfriend Tells You EveryDay
Oh Yes Of-course I Remember Our Anniversary
Boys have really poor memory in terms of remembering the birth dates of their partner and anniversary date. When they are actually asked on any random day then would go blank (until it is not on the same day )and give some shots and if they forget it on the actual day then they would come up saying of-course I remember I have even planned some kind of a surprise for you are something like that. But in reality they have no clue about the surprise and also about the anniversary 5 minutes before the discussion would have started.
No Baby Of-Course You Look So Slim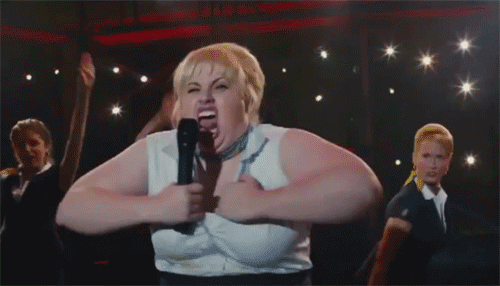 This is one of the biggest lie that the boys end up with. They would have not even noticed you properly and even if they have then they would give the wrong answer which will be no baby you have not at all gained weight. So never believe him when he say this because this is one of the lies that your boyfriend tells you almost everyday
I Missed You So Much During All Boys Trip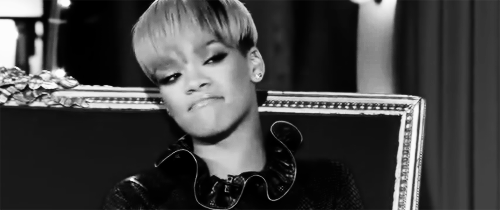 Boys just love and impatient in terms of going to out on a trip with all boys that will enjoy so much with the boys and when you will ask them did you missed me baby? Then they would reply saying of-course I missed you so much which actually means I had the great time with the boys actually best time and I had no time to think of you.
Appreciate Morning Breakfast Made By You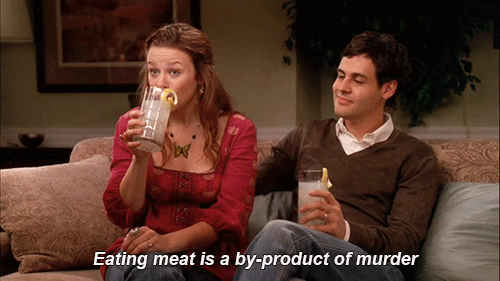 Girls simply love trying new things for their partner even if they are cooking it for the first time. When such questions are asked to the boys like who it tastes? Then you would get answers like best food I have ever tasted but in reality they would be thinking of bacon.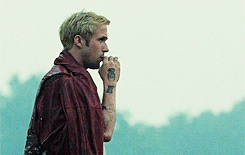 But in reality they would be smoking continuously and they would blame the neighbors if questioned.  Not only this they are so shame-less that sometime by mistake they would keep the cigarettes in your pockets.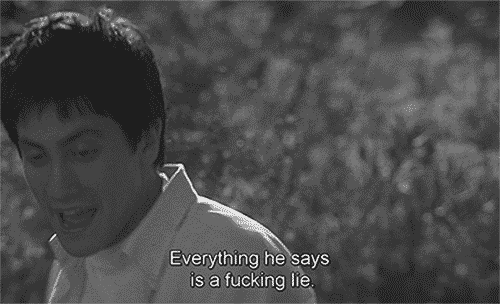 Whenever you will ask about a girl that how you know her or something like that then they would end up saying that I don't even know her she only added me on Facebook or Whatsapp. But in reality they would be simply loving it.
I Am Completely Fine With Your Friendship With Your Ex.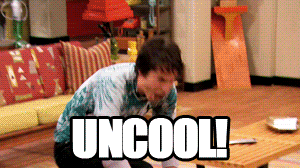 This is the biggest lie when they say this that I am fine with you both friendship or ex coming over then it means that he simply want kill him. So next time he say this then you know what you need to do as it is another lies that your boyfriend tells you every now and then.
Shopping Sounds Great Baby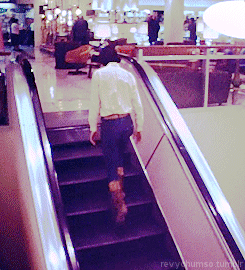 Whenever you will plan to go for shopping on a Sunday and then plan for a lunch or something like that then they would be like god its weight lifting time or day and secondly save my Credit Card.
It's Completely Fine That You Earn More Than Me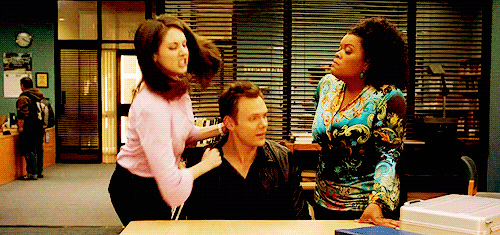 Boys simply hate when they get less salaries then their partner or even when the girl would get promoted for a higher post. This is the most embarrassing and the feel jealous of you.
Oh Baby Not Now I am just Not Well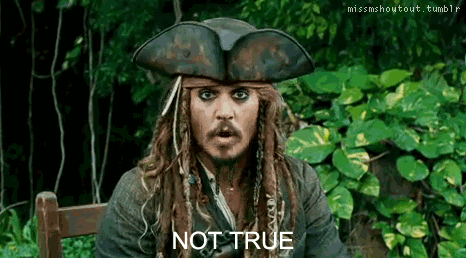 When you would ask your partner to go out with him and if at that point of time they would either be having fun with this boys club or watching match or movie then they would simply give you an excuse of work and ill-health which in reality means he is enjoying his privacy.
So these are some of the Lies that Your Boyfriend Tells You EveryDay although there are many other but these some of the most common once. If you like this article then do share your comments right below here.